I truly understand the sentiment of personalised gifting and therefore put passion into creating gifts with meaning. Customised pieces can be adapted to your specifications where possible and personalised with your words. 
Latest Designs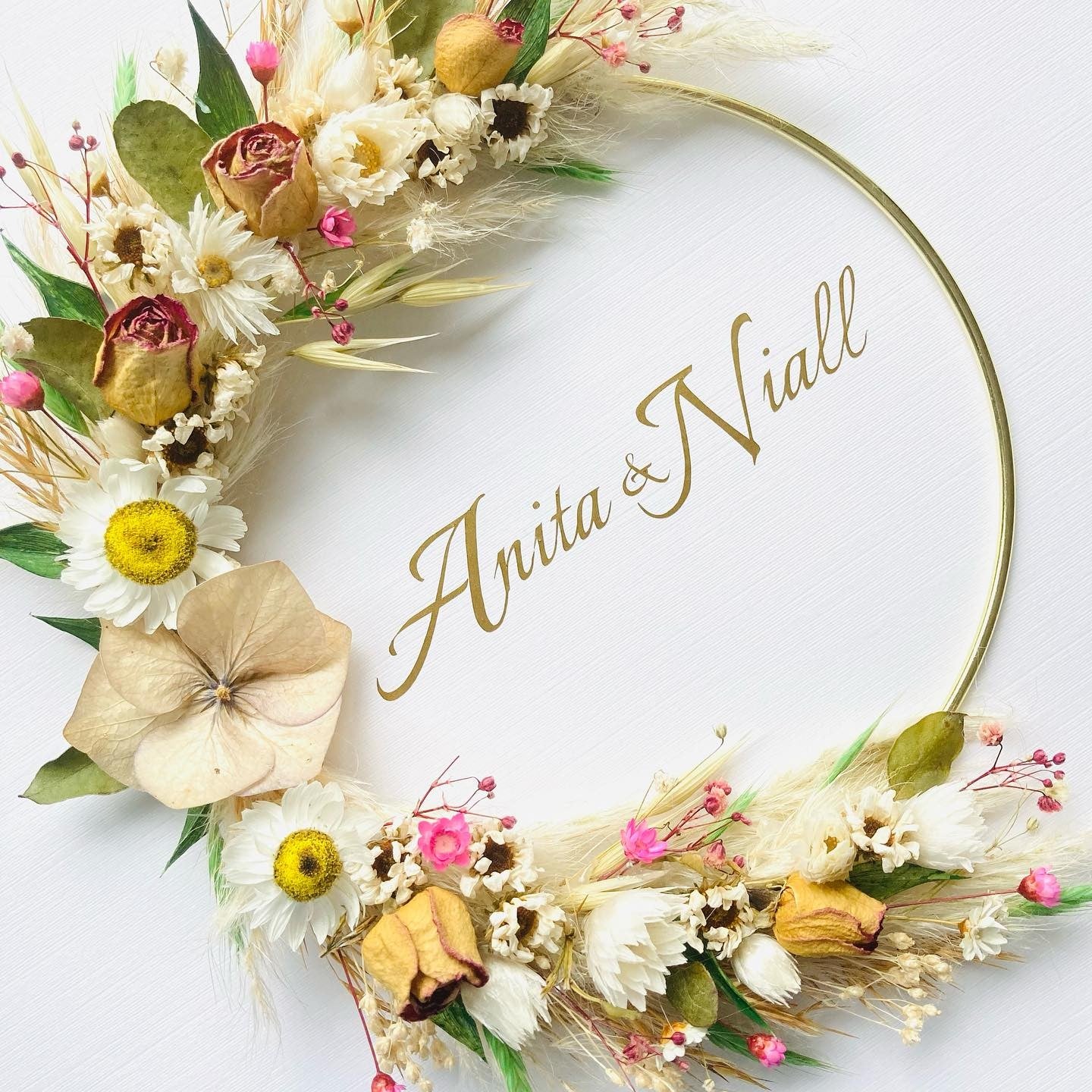 I would be delighted to create a gift or keepsake for you to mark a special occasion or milestone. I also accept commissions for exclusively designed pieces. Contact me for extra personalisation.
Speak with me
The Mini Collection
A collection of Handmade Nursery Décor. This beautiful nursery collection has been designed to be hung together as a mini gallery wall or as individual wall pieces.The colours have been chosen to work and co ordinate with most colour schemes.