Personalised Keepsakes & Gifts
I truly understand the sentiment of personalised gifting and therefore put passion into creating gifts with meaning. Customised pieces can be adapted to your specifications where possible and personalised with your words.
Customised Options
All unique, personalised pieces are designed to ensure you have memory keepsakes for all of life's special occasions.
Nationwide Irish Delivery
Order your Studio Eight item and have it sent to you or the recipient safely, nicely packaged and labelled. Ireland and UK
Local Collection
You are supporting by dream every single day. If you live locally I would be happy to arrange collection when possible.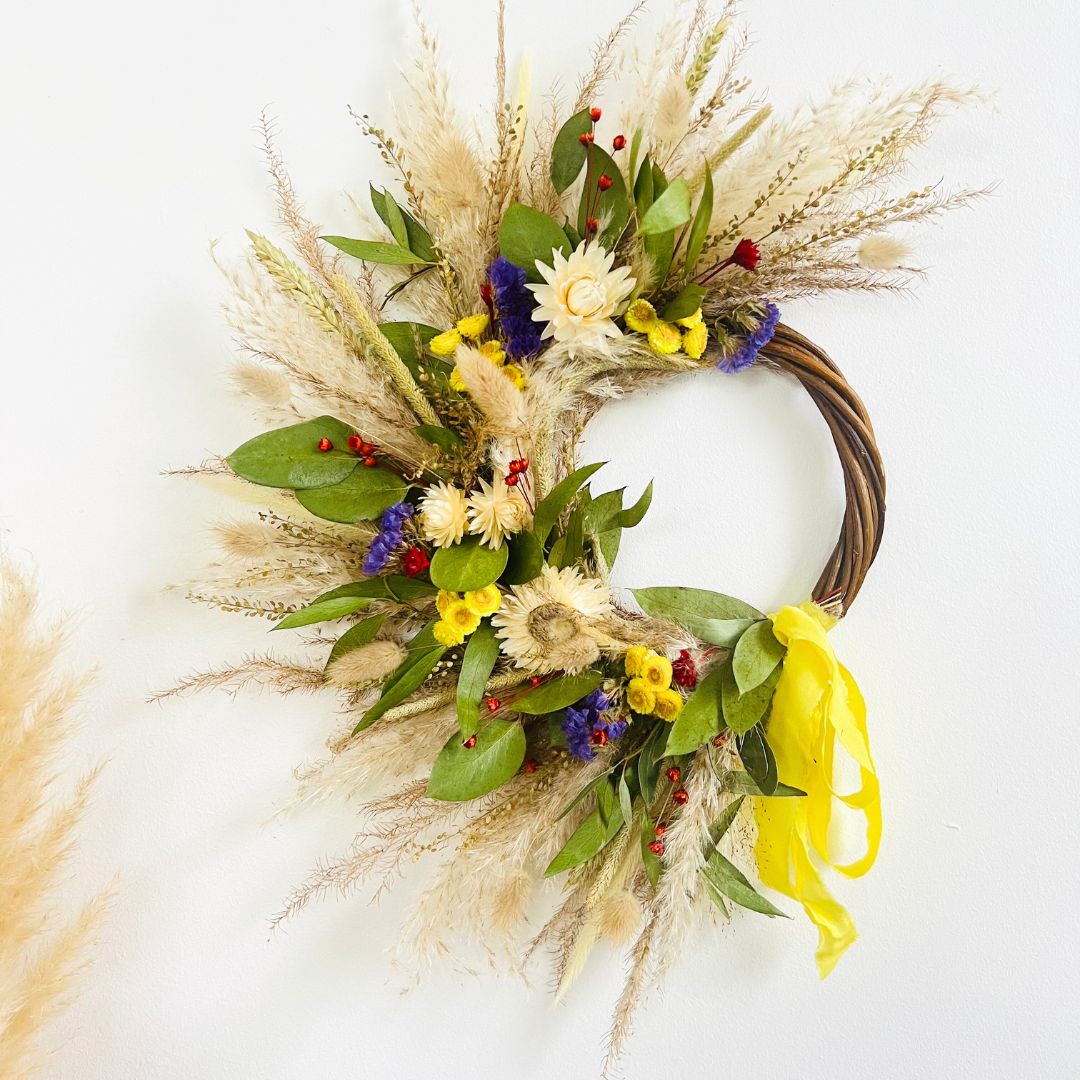 Dried Flower Wreaths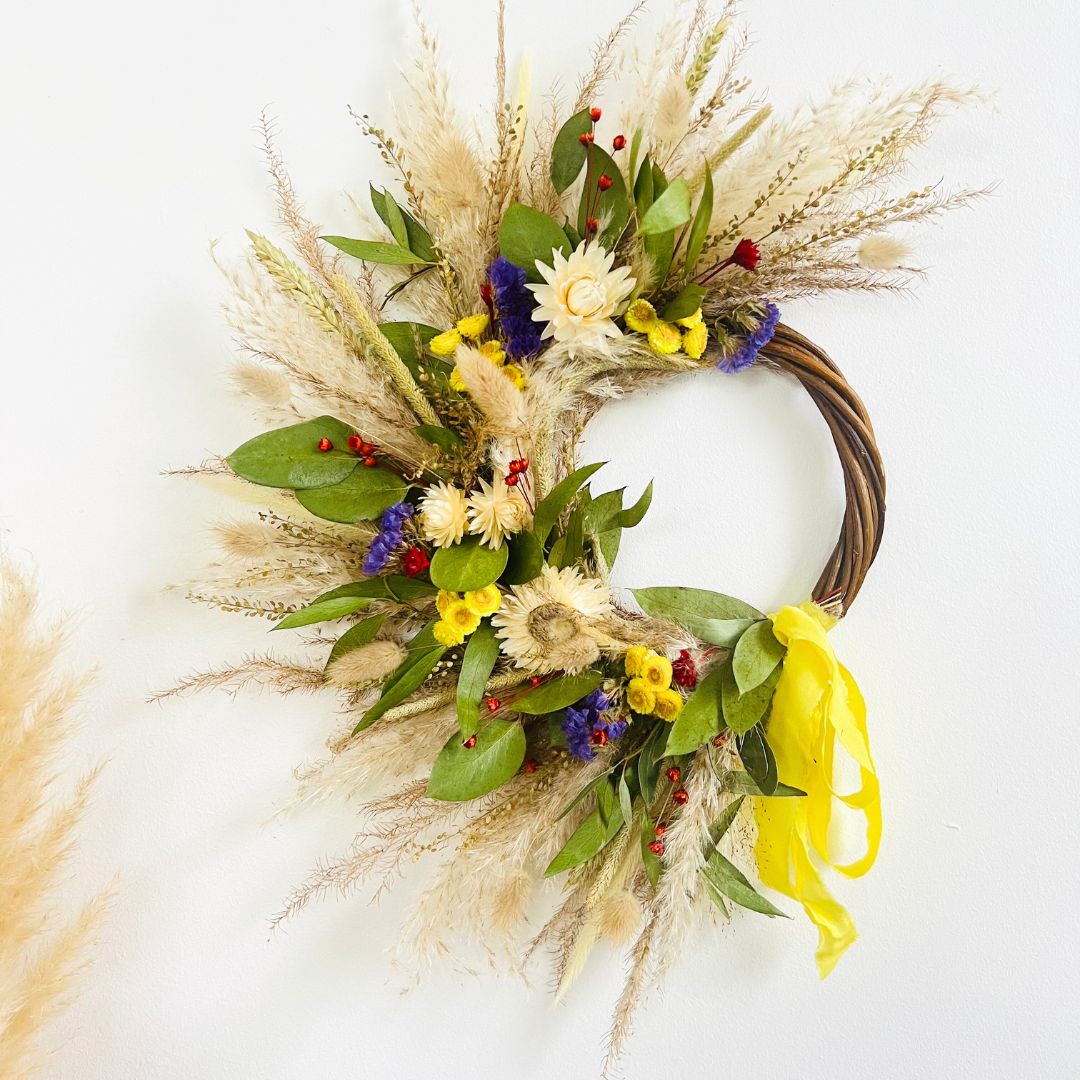 Jennifer Fitzpatrick
So delighted with my three unique purchases from Kristen. I can't recommend her highly enough! You give her an idea and she put its all together with her own unique stamp on it! Each frame was so well done and everyone was delighted! She's so easy to deal with, nothing is a problem and frames are done promptly and perfectly! Fab gifts/keepsakes for all occasions! Thank you Kristen x
Amanda Duffy
I cannot recommend Studio Eight highly enough! I have ordered custom designs a number of times from Kirsten and every time her finished product has surpassed my expectations! For a special, hand made product with a touch of magic, look no further, I will be ordering from Studio Eight again and again.
Debbie graham
Delighted with my purchase!! Couldn't recommend studio eight enough.Stunning with a unique design and lovely personal touch, which is hard to find, love love love it, thank you. Great efficiency and speedy delivery, fantastic gift ideas for xmas and birthdays!!
Ann Marie Browne
Received my beautiful rainbow frame today that I was so lucky to win. Talented and amazing is all I can say. So thoughtful and helpful arrived via post with no problems. Thanks for much. Will definitely be re visiting the Web site and recommending to a friend. Nice memory of Covid 19 experience.